GOCA - Jose Torres Exhibit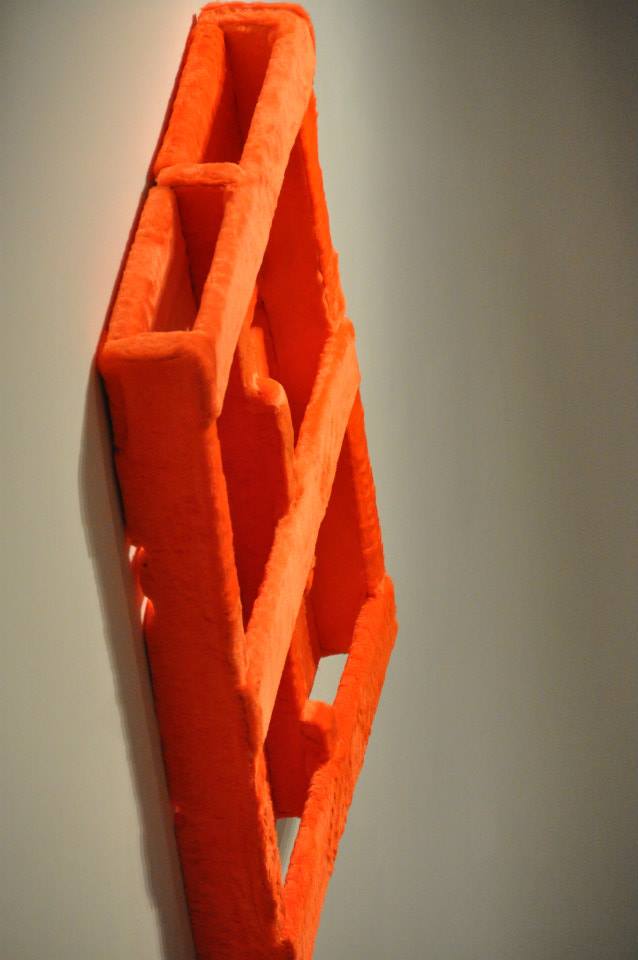 GOCA - Jose Torres Exhibit
Spring 2015 - Community + Art + Zero Waste
Project Overview
The UCCS Galleries of Contemporary Art will open "Echafaudages/Temporary Frameworks" by Argentina-born, Canada-based artist José Luis Torres Feb. 6.
Torres works with salvaged building materials, found objects and recycled elements to create environments in both indoor and outdoor spaces around the world. Using waste generated as a byproduct of building construction, the artist calls attention to sustainability issues. Torres often works on larger-than-human scales, massing materials and objects and stimulating dialogue and discussion through the sculptures.
"'Doing with' is one of my needs and a cornerstone of my approach," Torres said. "Each work is rooted in reflection on the phenomenon of coexistence with unplanned items, modifying one another to form ever-changing environments. Constructions and deconstructions progressively explore our ways of occupying space using subversive rules. In every project, I propose a series of experiments in which the characteristics of the place, both architectural, cultural and social, are intrinsically linked."
Torres will respond to the recent fires and floods affecting the Pikes Peak region by creating an original and site-specific sculptural installation that touches on these significant and recent natural disasters. Builders and contractors in the region donated discarded building materials for the project.
https://communique.uccs.edu/?p=17591