Meat Lovers Study? Think again.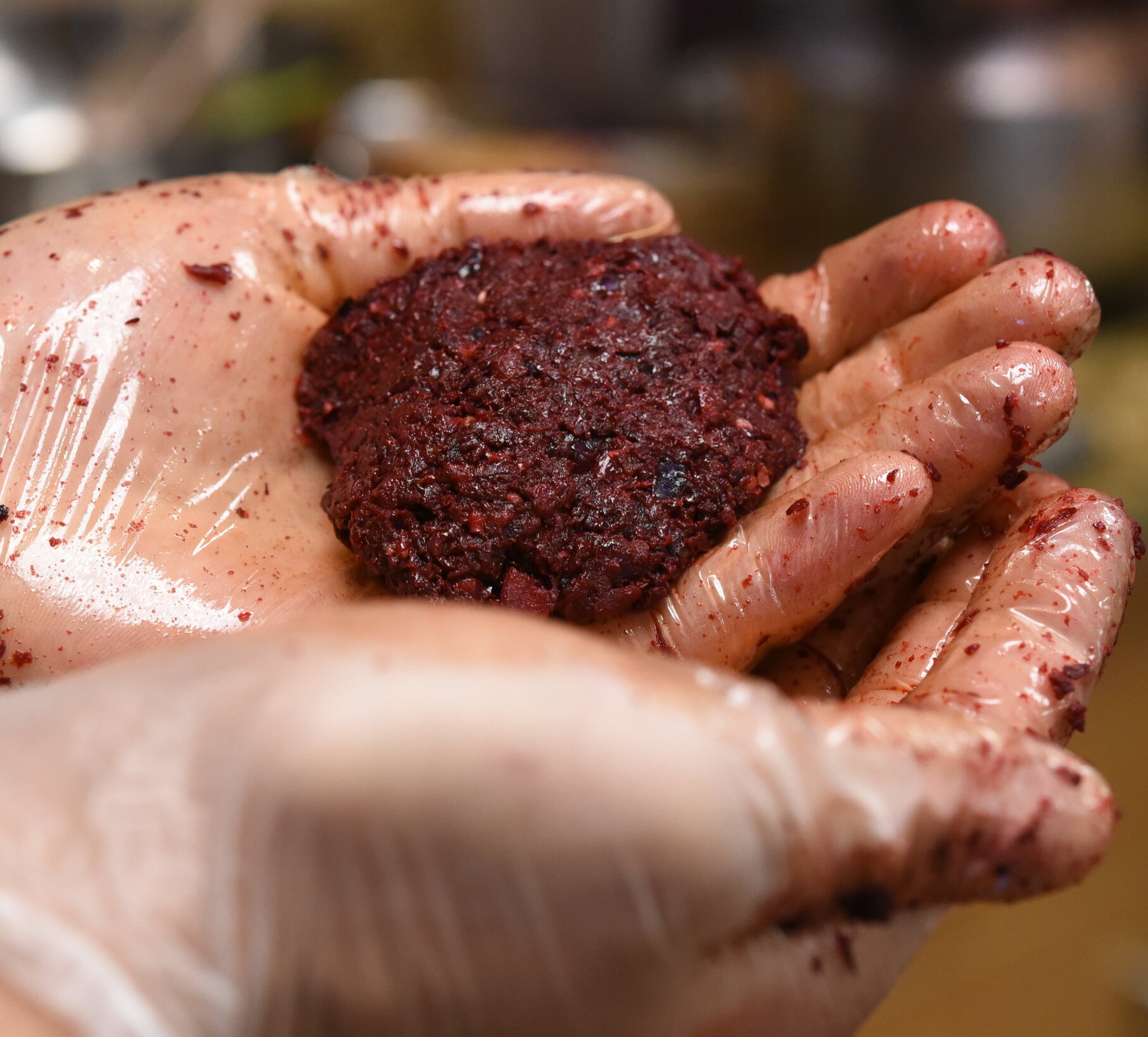 Meat Lovers Study? Think again.
Meat Lovers Study? Think again.
The purpose of this project is to introduce plant-forward, protein-flipped eating strategies to students on campus with the goal of providing education and awareness about the impact of diet on health, the environment, and exercise performance for active individuals and athletes. Our project consists of two primary components: 1) plant-forward dietary intervention research study and 2) campus-wide educational outreach component in partnership with UCCS Dining & Hospitality (DHS), Sustainability Wellness & Learning (SWELL), and other campus collaborators. Our plant-forward dietary intervention research study will consist of recruiting 10-15 male strength and power athletes on campus. The decision to only recruit males is intentional; this population is known to overconsume protein, especially from animal sources [1]. We hypothesize the transition from omnivorous to plant-forward, "protein-flipped" eating patterns over the course of 4 weeks will improve gut microbiome health and diet quality, decrease output of carbon emissions, and will not negatively impact body composition or exercise performance. Our hope is that these athletes become champions for this study, encouraging and educating their fellow athletes and student peers about the benefits of plant-forward diets. After our research study concludes, we will reapply to the Green Action Fund (GAF) for support of the 2nd component of our project, which includes a unique collaboration with DHS, SWELL, and collaborating entities spanning from health and nutrition to psychology, economics, and environmental studies, among others. Our project will also include some outreach as we begin planning for phase 2 with DHS in the Fall.